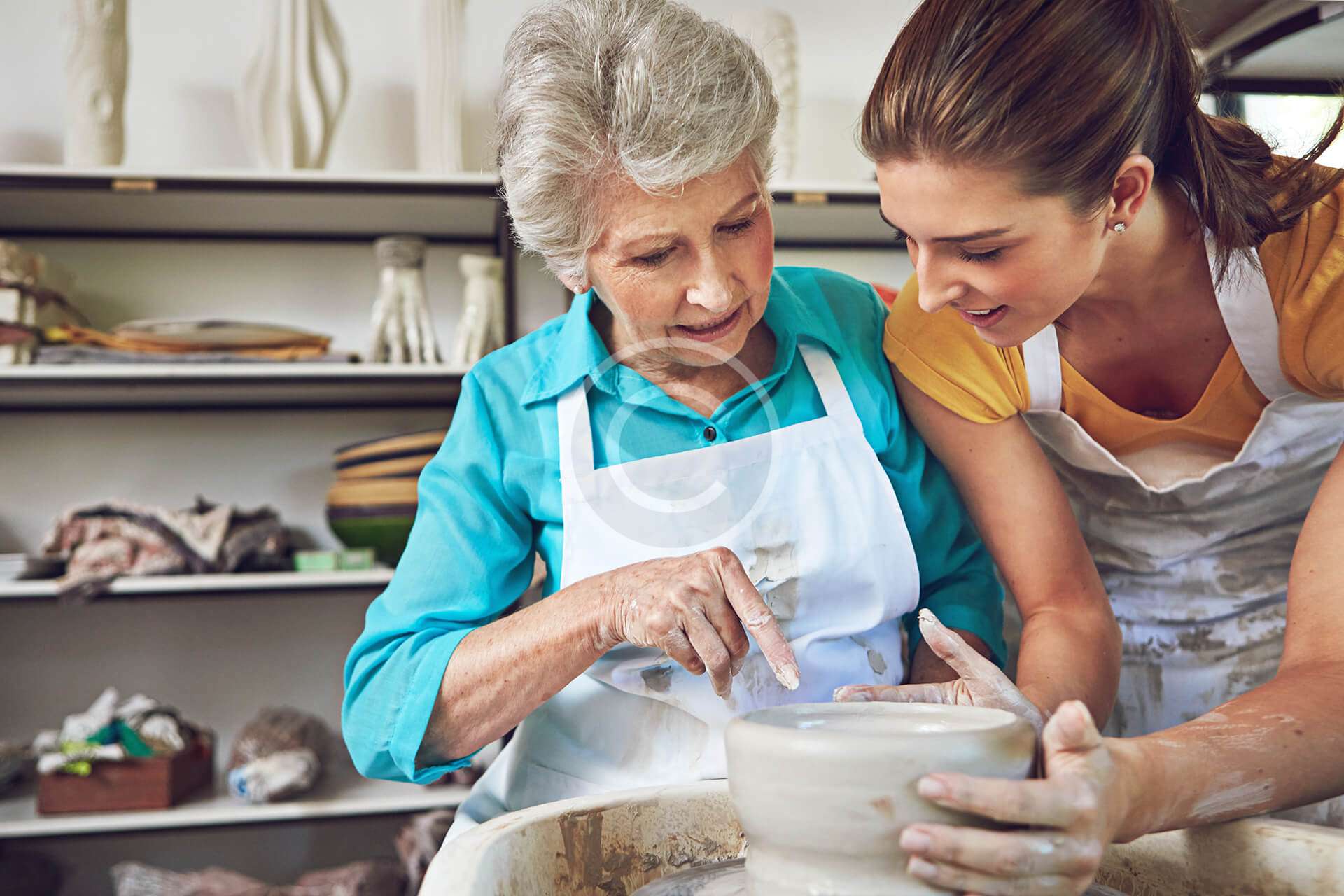 Aging is a fact of life and it affects all families. As adult children, when imagining our parents as seniors, we may not fully comprehend the extent to which their aging will affect them or how it will affect us.  Indeed, if they are already seniors and still in good health and living independently we may not feel any dramatic changes or concerns. However, the time does come when effects of aging become more evident and long-term care may be needed.
An overall decline in physical and mental vitality may result in visible and even drastic changes to our parent's appearance, the standard of life, and emotional well-being.  The more aware we are of how aging can affect them, and what options are available to them as seniors and us as caring adult children, the better for all involved.  Let's take a moment to consider some essential things we should take into account regarding their welfare during aging and how in-home care can make all the difference.
Things to Consider
The well-being of our parents is our ultimate wish as they age and live out the last years of their lives.  Elder care means considering a family member's emotional, mental and physical well-being.
Need more guidance? Talk to our 24hrs Support:
240-520-7162