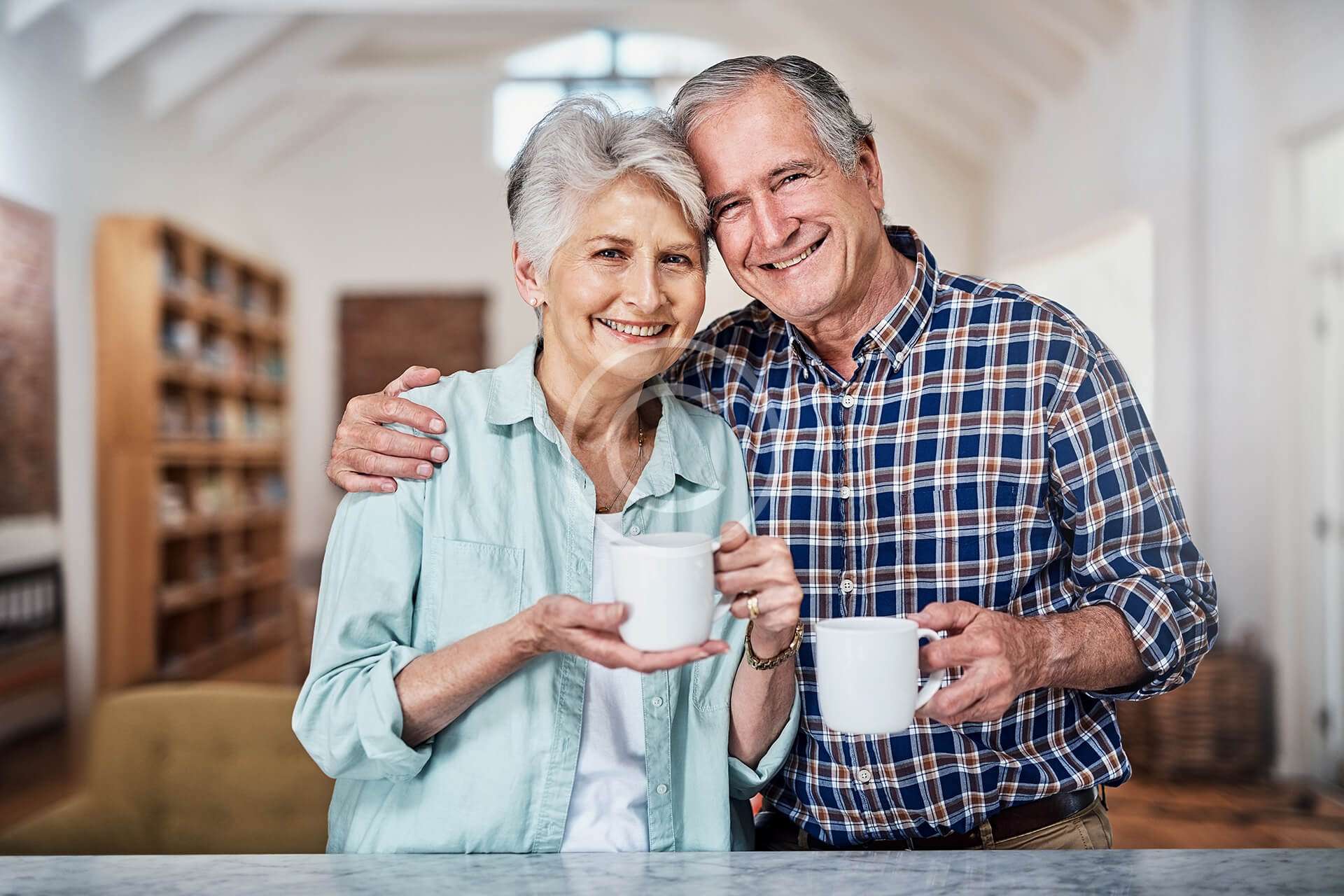 Other types of daily living activities, not necessarily fundamental, but related to independent functioning are called instrumental activities of daily living (IADLs). IADLs most often refer to the following types of activities with long-term care:
Cooking and Preparing Meals
Cleaning and Maintaining the Home
Shopping and Buying Necessities
Running Errands
Managing Money and Paying Bills
Speaking or Communicating on the Phone or Through Other Devices
Taking Prescribed Medications
Again, it's important to the overall well-being of elderly parents that their IADLs are taken care of effectively and consistently. If there are obstacles or difficulties with doing these tasks alone, there is help. Whether it's you, other siblings, relatives or friends that help out, or even professional caregivers, arranging help is possible. Other sources of help include technological devices that can provide assistance or even various community services geared at helping seniors. Taking an honest look at where an elderly parent needs support is the first step and then assess at all the possible solutions in order get them the help they need.